Webinar: Introduction to Search Engine Optimisation (SEO)
Learn the fundamentals of what the search engine is looking for, and understand how you can start ranking for relevant keywords in your industry and thus be found by your potential customers
Date And Time: Thursday April 23 2020 |
1:00 PM – 2 PM GMT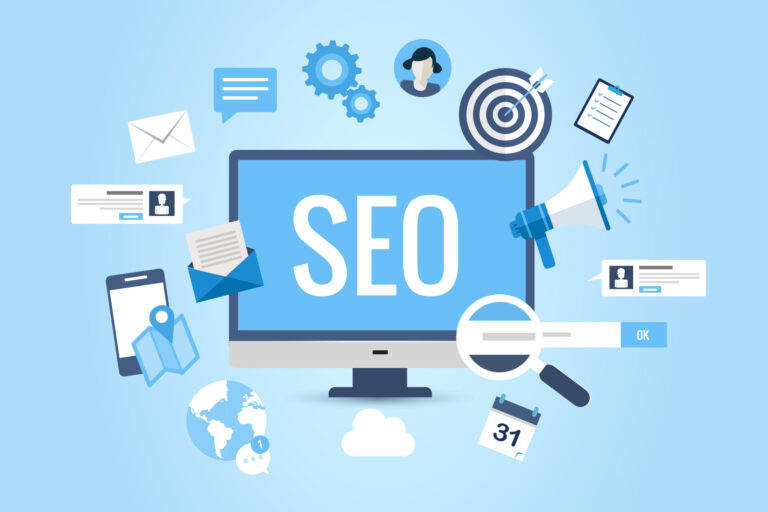 Aim of Introduction to SEO Webinar:
Understand the basic principles of SEO and come out with a grasp of the foundations of what search engines look for when deciding on any ranking positions.
This webinar will cover the following areas:
Keyword Research – User intent analysis
How do you know what users are searching for in your industry? How can you ensure you are "going after" the correct related user queries
Understand the fundamentals of what search engines such as Google use to rank your site?
When search bots spider your site, there is a whole range of elements, they look at. In this webinar, we will be covering some of the fundamental elements to ensure your site is at least found and understood by the search crawlers.
What is Off site SEO? How does this work and strengthen your site's authority.
Date And Time of this session:
Thurs April 23, 2020 |
1:00 PM – 2 PM GMT
**Minimum 5  per webinar**
It's Great Having A Site, But If It Cant Be Found, There's No Point Having a Website!