Webinar: Introduction to Building a Website
Have you always wanted to learn how to build a website and wondered where to start? What do you need to think about? We can help you with that!
Date And Time: Thurs April 30, 2020 | 5-6pm GMT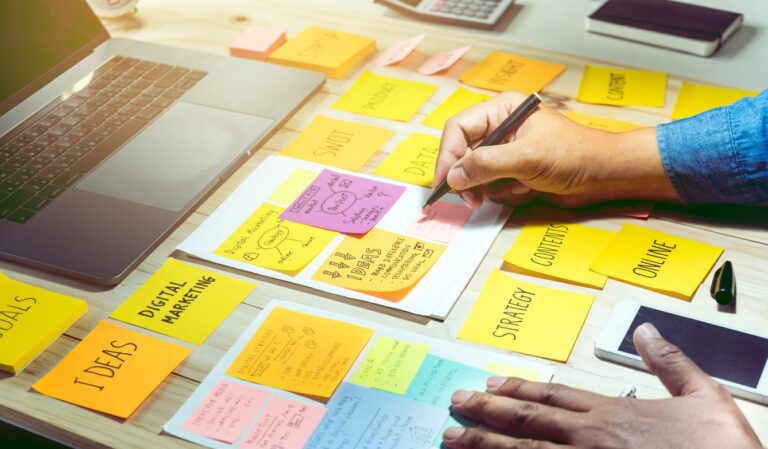 Aim of Introduction to build your website
After this webinar, you should have the sufficient knowledge to go away and start looking at building your site. How to get a domain name sorted? How to create a site with a easy, management system, without needing to code.
This webinar will cover the following areas:
Domain name information checks
How to set up a site with domain name and hosting
Areas to think about when creating your site
Understand the fundamentals of what search engines such as Google use to rank your site? How do you know what content to write? What are users searching for in your industry?
When search bots spider your site, there is a whole range of elements, they look at. In this webinar, we will be covering some of the fundamental elements to ensure your site is at least found and understood by the search crawlers.
Ensure that you are tracking correctly conversions. What tools to use and how to set it up
Date And Time of this session:
Mon April 30, 2020 |
5-6pm GMT
**Minimum 5 per webinar**
Learn, Grow Inspire & Lead and let us help you make a statement on the web!